Margot Robbie's return for 'Barbie' sequel is 'off the table'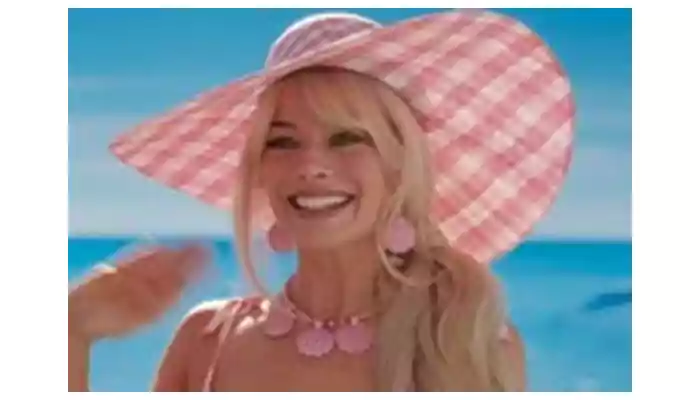 Actress-producer Margot Robbie allegedly doesn't have much expectation about returning for a sequel of 'Barbie'. 
Los Angeles, Sep 23 (IANS) Actress-producer Margot Robbie allegedly doesn't have much expectation about returning for a sequel of 'Barbie'.
According to rumours, the actress has no plans to reprise her titular role in the potential 'Barbie 2', reports aceshowbiz.com.
According to a new report from RadarOnline.com, the two-time Oscar nominee is more than happy to let her co-star Ryan Gosling take the center stage in the supposed new film focusing on his lovelorn character since it's very unlikely to build another movie around her character.
"Everybody at the studio is talking about making a Ken movie, while the idea of building another movie around Margot as Barbie is pretty much off the table," a so-called insider tells the outlet.
The actress has allegedly come to terms with this as the source adds: "For Margot, it's all about the story."
"The 'Barbie' movie ended with Margot's Barbie becoming a real woman," the informant explains. "A follow-up to that journey isn't needed. There's plenty of room for Ryan to do a full-blown Ken movie, which Margot will be involved with behind the scenes."
The insider adds that Greta Gerwig, who directed the comedy from a screenplay she wrote with her husband Noah Baumbach, purposely didn't build the film's universe around just one Barbie. While Robbie doesn't expect to come back for the sequel, Warner Bros. bosses may still offer a mint to her in an attempt to lure her back.
Back in June, Robbie talked about the possibility of 'Barbie' sequels.
"I think you fall into a bit of a trap if you try and set up a first movie whilst also planning for sequels," she said of making the first film.
Despite that, she believed that "it could go a million different directions from this point," without saying if that would involve her character.
Although it has grossed USD 1.4 billion worldwide, a sequel for 'Barbie' has not been officially greenlit by Warner Bros. It's said that Gerwig and stars Robbie as well as Gosling are not contractually obligated to return for a 'Barbie 2', and the ongoing Hollywood strikes only complicate matters for the studio. Disclaimer: This Article is auto-generated from the IANS news service.