Stardom Redefined: Meet the Social Media Influencers Changing Indian Entertainment!
The Rise of Digital Celebrities: From Pixels to Stardom
In an age where social media platforms wield unprecedented power, a new wave of celebrities is emerging, redefining the very essence of stardom. These aren't your traditional actors or musicians; they are the social media influencers who have leveraged the digital realm to captivate audiences, create trends, and influence purchasing decisions.
With millions of followers at their fingertips, these influencers are changing the landscape of Indian entertainment. Let's dive into the stories of five remarkable individuals who have taken the digital world by storm.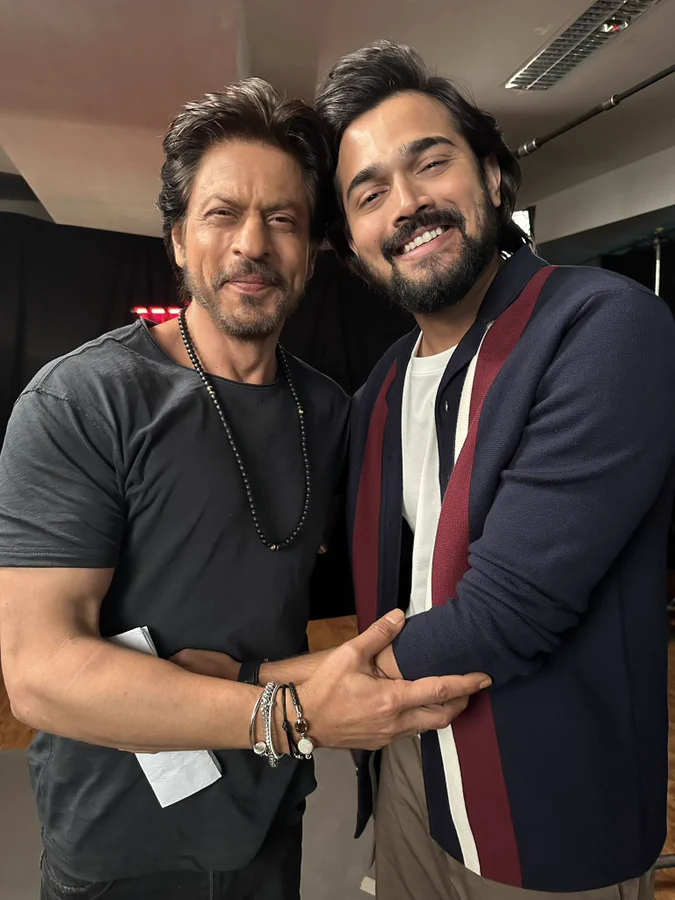 Credit: @Bhuvan_Bam
The Tech-Savvy Trailblazer: Bhuvan Bam
Bhuvan Bam, known for his witty and relatable content, is a pioneer of Indian digital entertainment. With a background in music, he stepped into the world of YouTube and never looked back. His character, "BB Ki Vines," became a household name, capturing the essence of everyday situations with a comic twist.
From ranting about exams to portraying quirky family members, Bhuvan's sketches resonate with millennials and Gen Z alike. His journey from creating content on a shoestring budget to becoming one of India's most successful digital creators is a testament to the power of authenticity.
Credit: @ActressAdda2
The Comedy Queen: Prajakta Koli
Prajakta Koli, fondly known as "MostlySane," has cracked the code to make people laugh through their screens. Her comedic sketches, often revolving around relatable situations, have earned her a massive following. What makes Prajakta stand out is her ability to tackle serious issues with a dose of humor, fostering important conversations among her young audience. From addressing mental health to exploring cultural quirks, Prajakta's content has created a community that finds comfort and camaraderie in her videos.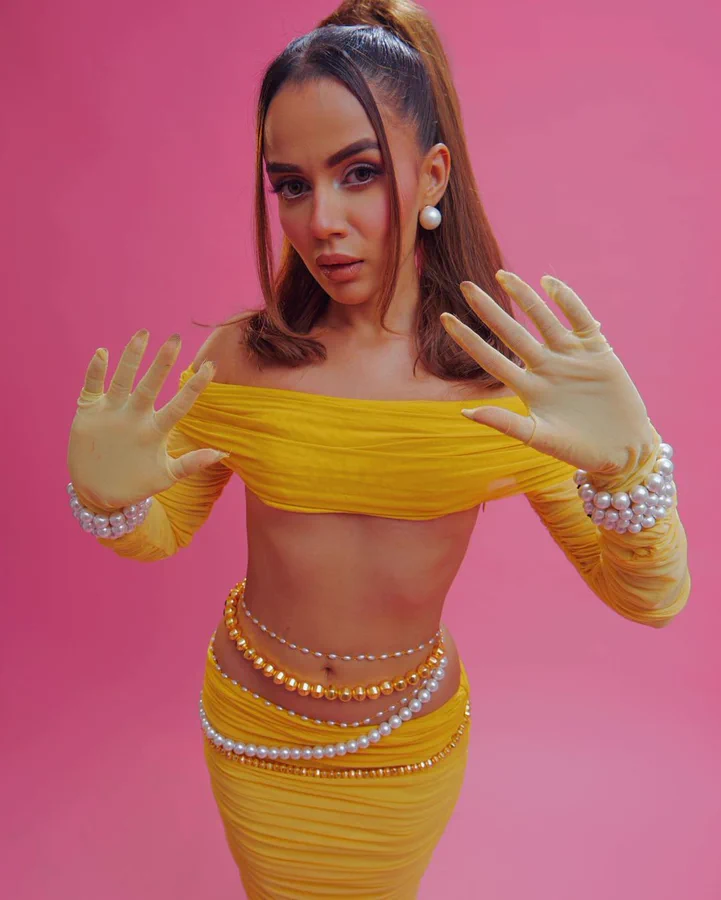 Credit: @LensMediatamil
The Fashion Icon: Komal Pandey
Komal Pandey is not just an influencer; she's a trendsetter. Her fashion-forward content and impeccable sense of style have made her a go-to source of inspiration for fashion enthusiasts across the country. Komal's journey began as a college student who loved experimenting with fashion.
Today, she collaborates with renowned brands, graces fashion magazines, and curates stunning outfits that empower her followers to embrace their individuality. Through her videos, she dismantles fashion stereotypes and encourages self-expression.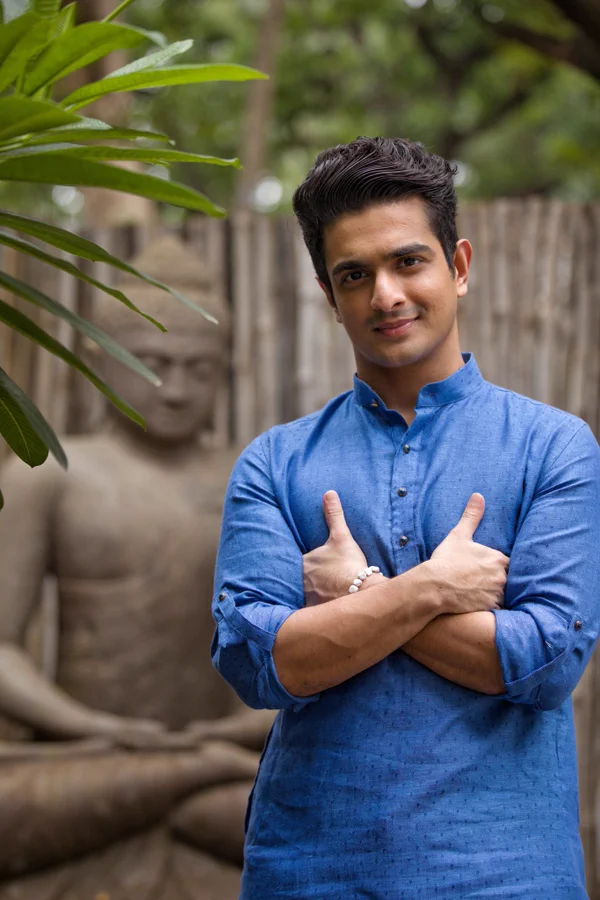 Credit: @BeerBicepsGuy
The Fitness Guru: Ranveer Allahbadia
Ranveer Allahbadia, known as "BeerBiceps," is redefining fitness and wellness in the digital space. With a mission to promote a holistic approach to health, Ranveer provides his audience with practical fitness tips, diet advice, and motivational content. His transformation from an overweight individual to a fitness influencer serves as a living example of his mantra, "Be better than yesterday. Ranveer's relatability and sincerity have inspired countless individuals to embark on their own fitness journeys.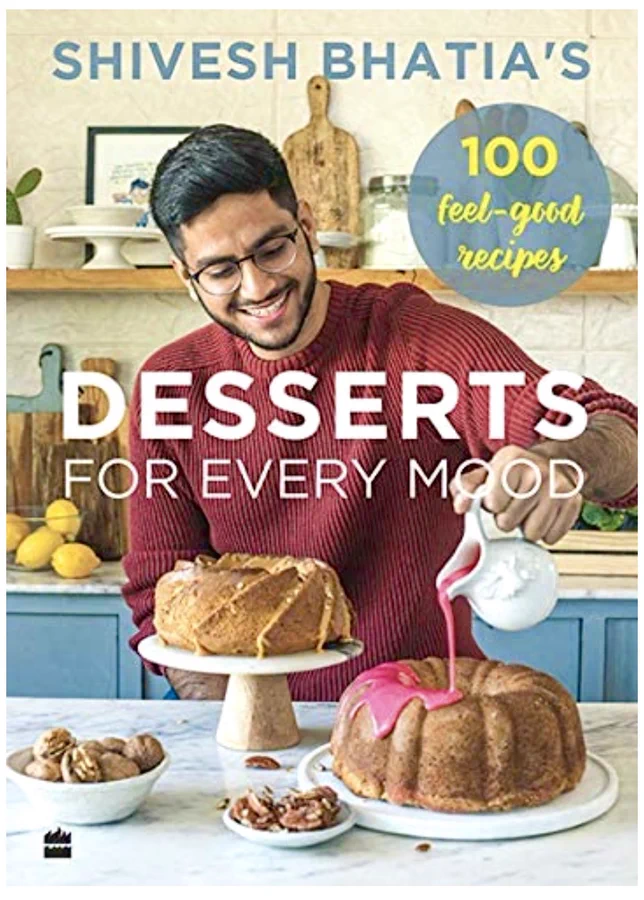 Credit: @bushra1491
The Culinary Artist: Shivesh Bhatia
In a world where food photography reigns supreme, Shivesh Bhatia has established himself as a culinary artist. His visually appealing creations and easy-to-follow recipes have turned him into a sensation on social media. What began as a teenage hobby has blossomed into a full-fledged career. Shivesh's journey reflects the power of passion and perseverance, as he pursued his love for baking and food styling against all odds. His influence extends beyond screens, as his recipes find their way into kitchens around the country.
Impact and Influence: Beyond the Screens
These influencers have achieved more than just digital fame; they've created a meaningful impact on their followers. From promoting mental health awareness to fostering inclusivity, their content resonates with a generation that values authenticity and relatability. Their stories highlight the democratizing power of social media, where anyone with a unique voice and perspective can find their audience.
In the realm of Indian entertainment, the rise of social media influencers is a reminder that stardom is no longer confined to the silver screen. These digital celebrities have harnessed the power of platforms like YouTube, Instagram, and TikTok to build communities, share stories, and shape cultural conversations. Their journeys are a testament to the ever-evolving nature of fame, where connection and engagement are just as important as talent.