India's 180cc Segment: The Sweet Point Between Power and Fuel Efficiency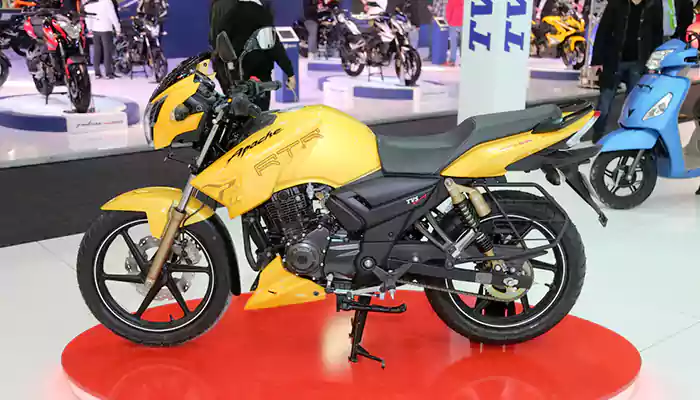 The 180cc is usually not found in many countries. However, in India, it is considered a sweet spot 
In India, there are several motorcycle segments, such as 100cc, 125cc, 150cc, 180cc, 200cc, 250cc and more. Given the price-sensitive market, the majority of Indian motorcycle users prefer to juggle between the 100cc-250cc segments. Even in the 100cc-250cc segment, the most-liked category is the 180cc because of the balance it offers. In the following paragraphs, we have detailed the reasons people prefer the 180cc segment compared to 150, 200 or 250.
What is the relevance of this article?
The 180cc is considered a sweet spot because of the balance it offers to the riders. As mentioned in the first paragraph, India is a price-sensitive market and therefore, most of the people cannot afford motorcycles with eminent power output because high-powered motorcycles bear a costly price-tag. However, India is also a country where people love powerful motorcycles. That is what the 180cc exactly offers; premier power at less cost. 
High power at less cost
In our country, the KTM Duke 200 is priced at 1.85 lakh, that makes 25.83PS of power whereas the Yamaha FZ-25 bears a tag of 1.40 lakh with a power output of around 21PS. For the middle-class and lower-middle-class people of India, the mentioned price-tags are costly. However, they still want adequate power; an element that the TVS Apache 180 (17PS of power) offers at 1.15 lakh. 
Slightly better than 150cc
The ordinary 150cc commuter motorcycles in India do not offer the power that is enough for highway riders and thrill. Yes, there are some sporty 150-160cc motorcycles, such as the NS160, R15 and Apache 160, but the mentioned motorcycles are costlier than 180cc motorcycles. In India, the 180cc motorcycles offer slightly more power than the ordinary 150cc commuter motorcycles and that too without a major gap in the price-tags. 
A minor bump in power but enough mileage
India is a country where people care about the mileage of a vehicle. As mentioned repeatedly, India is a price-sensitive market with expensive fuel prices that are not affordable to many users. Therefore, even though people crave a bit more performance, they also crave mileage at the same time; another element that the 180cc offers. In the 180cc segment, the power gets slightly bumped, but the mileage remains more-or-less close to the 150cc motorcycles. 
Last but not the least, apart from the TVS Apache 180, one can also check out the affordable yet powerful Bajaj Pulsar 180and Honda Hornet 2.0.